Flexible laryngoscopy
Flexible laryngoscopy is a common procedure among otolaryngologists for assessing nasal, pharyngeal and laryngeal pathology, which is indispensable to modern ENT practice1.
Ambu® aScope™ 4 RhinoLaryngo Slim
The ideal choice for flexible laryngoscopy
Ready to use whenever and wherever you need it, the aScope 4 RhinoLaryngo single-use solution helps you be more productive both in outpatient clinics and inpatient consultations.
The outpatient clinic
The aScope 4 RhinoLaryngo and aView 2 Advance HD monitor can help you be more productive in the outpatient clinic.
Benefit from single-use efficiency and high-quality imaging

No reprocessing or repairs
The single-use Ambu endoscope requires no reprocessing or repairs. Simply use it and discard. No delays waiting for a clean scope.
Easy to transfer imaging documentation
The solution makes it easy for you to record images and videos, and to transfer them to your Electronic Health Record (EHR) system.
Inpatient consultations
When you are called on a consult, time is always of the essence. The immediate availability of a clean rhinolaryngoscope that is fast and easy to set up is important.
The Ambu aScope solution is always available
The lightweight portable aScope 4 RhinoLaryngo and aView 2 Advance monitor are always ready to take with you when you're called in for a consult. No more delays waiting for a clean scope.
Portable and easy to set up wherever you are needed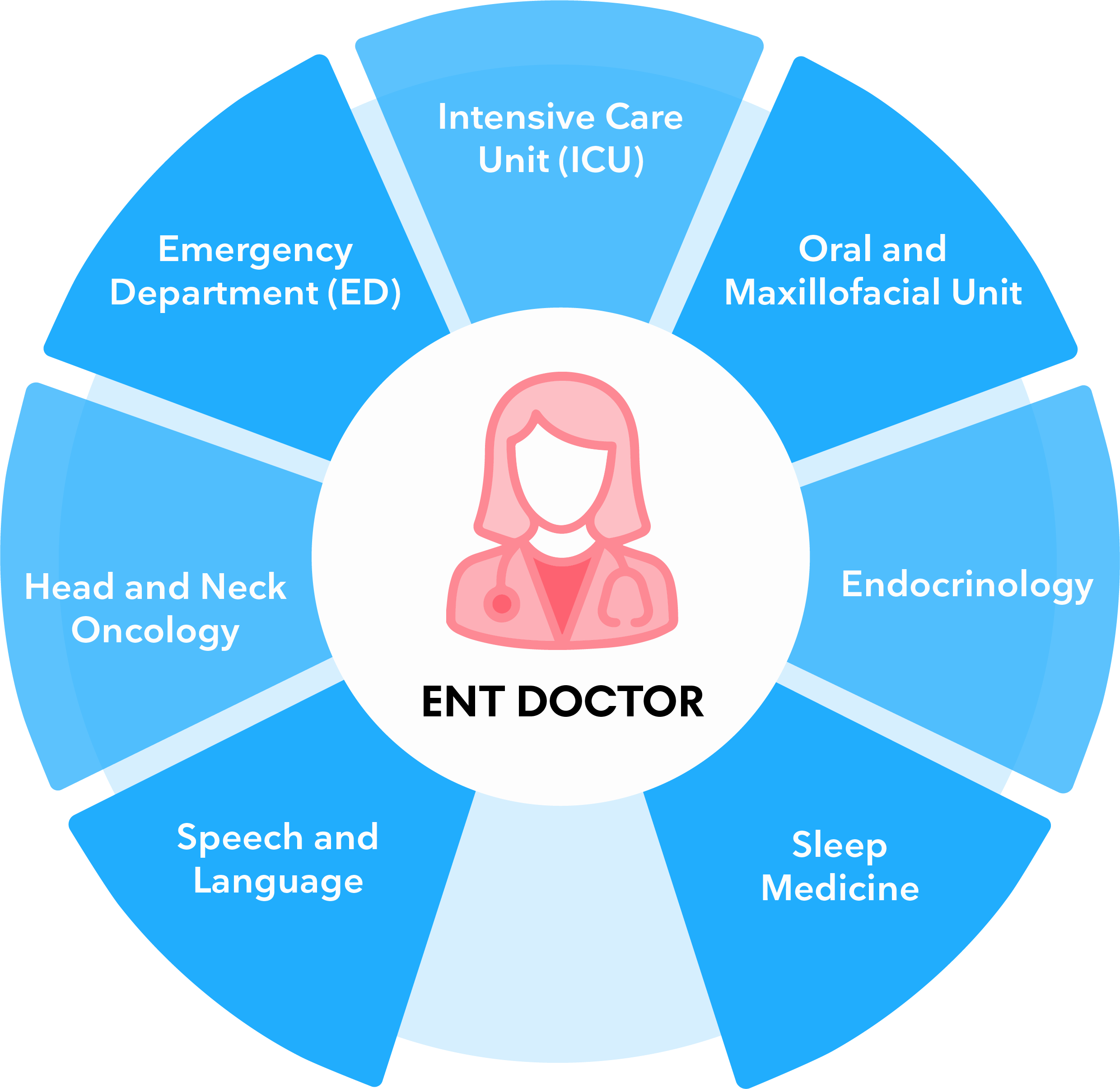 Clear, sharp imaging, easy to manoeuvre
The aScope 4 RhinoLaryngo Slim is an excellent choice for flexible laryngoscopies. It delivers clear, sharp images on the high-resolution aView 2 Advance monitor.
The endoscope's small outer diameter of 3.0 mm helps minimize patient discomfort during procedures, and the precise tip motion and high-bending angles allow you to easily manoeuvre the endoscope in the upper airway.
Study: Superior setup, more convenient, cost-minimising
Disposable rhinolaryngoscopes provide an alternative to reusable systems. A study by Walczak et al., 20201 rated aScope 4 RhinoLaryngo Slim better overall than reusable rhinolaryngoscopes and came to the following conclusions about the single-use solution:
Superior setup rating in terms of convenience of setup compared to reusable rhinolaryngoscopes, and rated better overall.

More convenient rating compared to reusable rhinolaryngoscopes in regard to obtaining, transporting and disposing of the scope within the hospital.

Cost-minimizing compared to reusable rhinolaryngoscopes for inpatient consults. aScope RhinoLaryngo: A cost-minimizing alternative for inpatient consults.
Emergency department consultations
Flexible laryngoscopies and airway examinations are common procedures performed as a part of consults3 in emergency settings. During high-demand situations and out of hours, when there are limited resources for disinfection of equipment, having a readily available single-use solution is of great benefit.
aScope 4 RhinoLaryngo is always available
The single-use plug and play Ambu solution allows you to transport and set up the endoscope and monitor quickly. The endoscopic image appears in seconds, and you can take photos and videos for documentation purposes.
The video monitor supports knowledge sharing, training and confirmation of findings by senior doctors. And when you are done, you only need to discard the product.
Due to its light weight, the aScope 4 RhinoLaryngo is the ideal solution to have on ENT Carts and/or Emergency ENT Bags. The solution is immediately ready for use and can be easily transported throughout the hospital.
References
Walczak R, Arnold M, Grewal J, Yuan X, Suryadevara A, Marzouk H. Reusable vs disposable nasopharyngolaryngoscopes: Cost analysis and resident survey. Laryngoscope Investigative Otolaryngology. 2020;1–6. https://doi.org/10.1002/lio2.500
Mors M, Bohr C, Fozo M, Shermetaro C. Consultation Intervention Rates for the Otolaryngology Service: A Large Metropolitan Hospital Experience. SMRJ. 2020;4(2).
Choi K. et al., 2017. JAMA Otolaryngol Head Neck Surg. 2017;143(5):472-477. doi:10.1001/jamaoto.2016.4056 Published online January 5, 2017.