Ambu endoscopy systems
One platform, outstanding value
Ambu endoscopy systems are for healthcare professionals that need an easy-to-use, innovative single-use endoscopy solution. Our modern, intuitive, high quality endoscopy systems are built on the same platform and designed to work with our innovative single-use endoscopes. This provides you with the possibility to standardise across a wide range of clinical areas at a reasonable investment.
Advantages for your HCPs and your hospital
Easy-to-use, intuitive system can be used across different areas of the hospital
HCPs can take advantage of the same plug-and-play connectivity
The latest high-quality technology from the most innovative single-use endoscope company in the world
Standardise across a wide range of clinical areas
Having one reliable company that supplies units with the same modern and intuitive interface for a range of procedures:
Simplifies procurement, maintenance and repairs
Makes costs more transparent
Helps shorten the learning curve
Makes it easier to use imaging data for clinical training
Intuitive design helps streamline workflow
The modern, easy-to-use design helps make procedures smooth with:
A live image within seconds of powering on
Clear, sharp images on full HD 12.8" colour LCD displays
Continuous optimization of the image quality
Adjustable colour, contrast, sharpness and brightness settings
Simple post-procedure cleaning with commercially available wipes
A flexible and forward-thinking platform
The flexibility and forward-thinking design extends the value of the system by enabling you to:
Use a wide range of connectivity options that make documentation smoother
Easily access and transfer patient data to and from electronic health records
Stay up-to-date with the latest Ambu imaging capabilities, advanced features and future endoscope releases
Endoscopy systems
Our family of visualization devices revolves around the Ambu® aView™ 2 Advance and Ambu® aBox™ 2 endoscopy systems.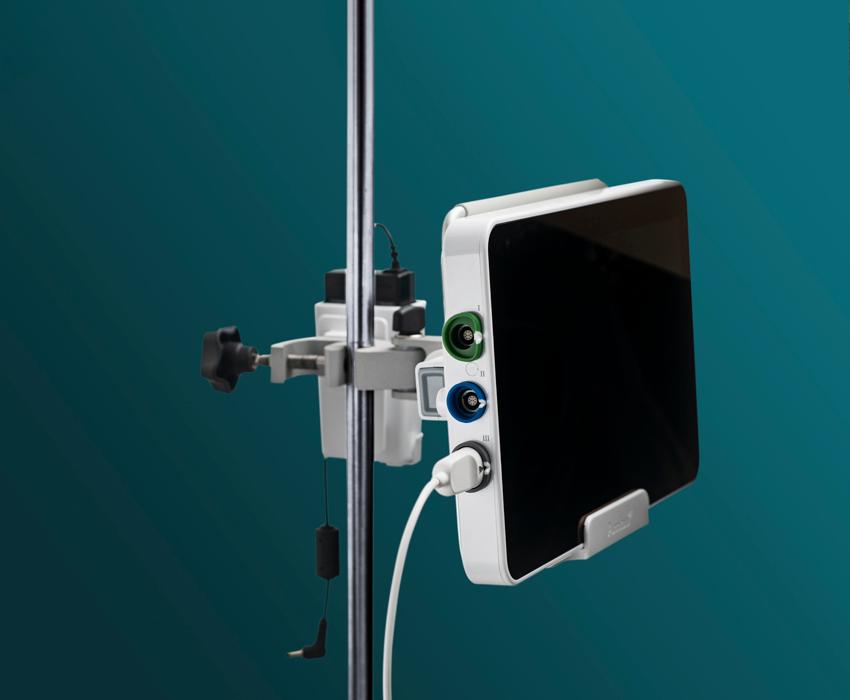 Ambu® aView™ 2 Advance
Easy to transport, set up and use
This lightweight endoscopy system is an ideal solution for the ICU, ER and OR. You can easily transport the lightweight unit mounted on an IV pole or carry it using the built-in handle.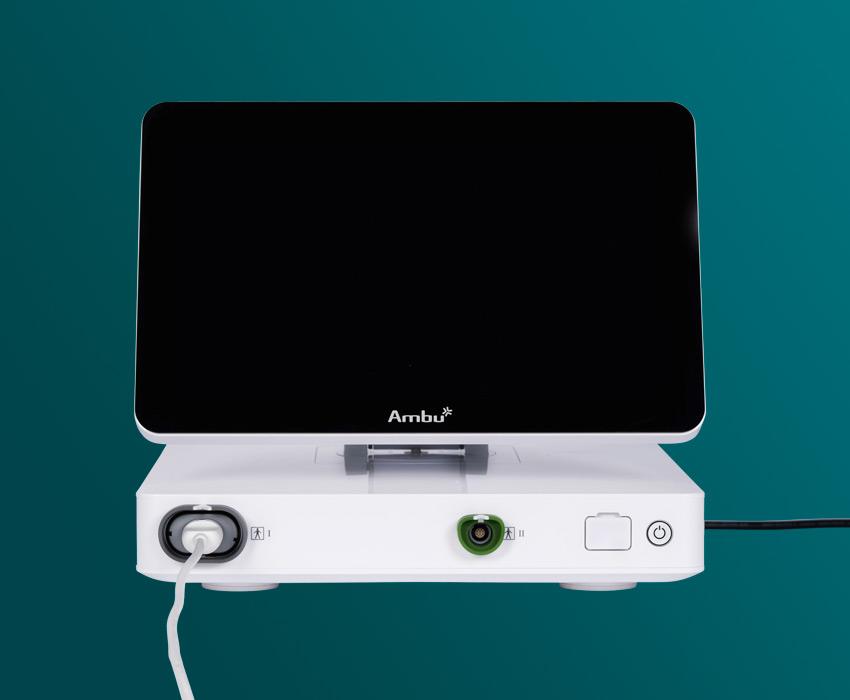 Ambu® aBox™ 2
Compact, flexible and innovative design
An ideal solution for the endoscopy unit and bronchoscopy suite. Comprised of a light source, a processor and a recorder all in one compact design, which can be placed on a cart, rack or table and connected to an external monitor.
Mobile workstations
Our aCart products add value to the Ambu single-use endoscopy portfolio.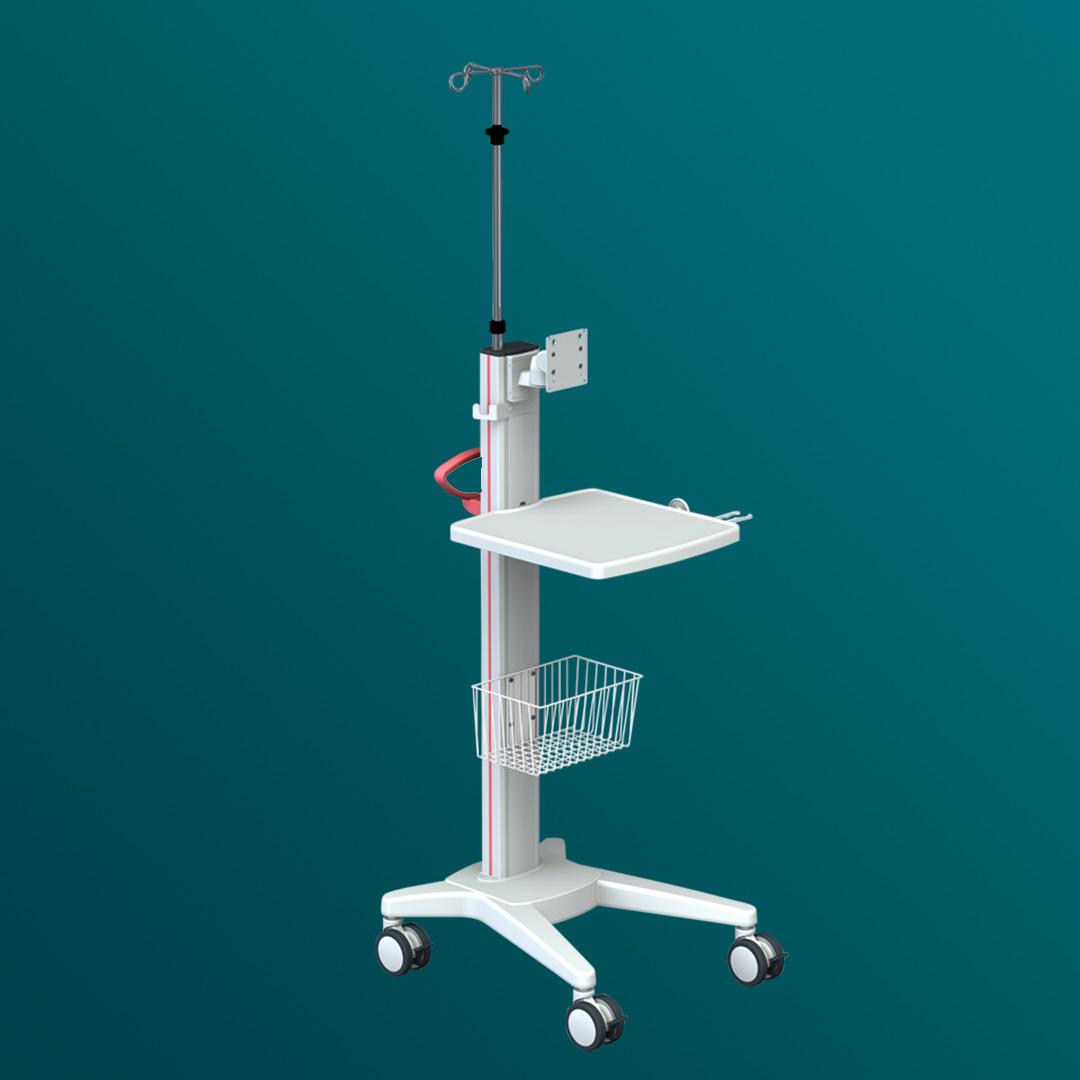 aCart™ Compact
A modern, portable workstation
Offers convenient storage without taking up a lot of space.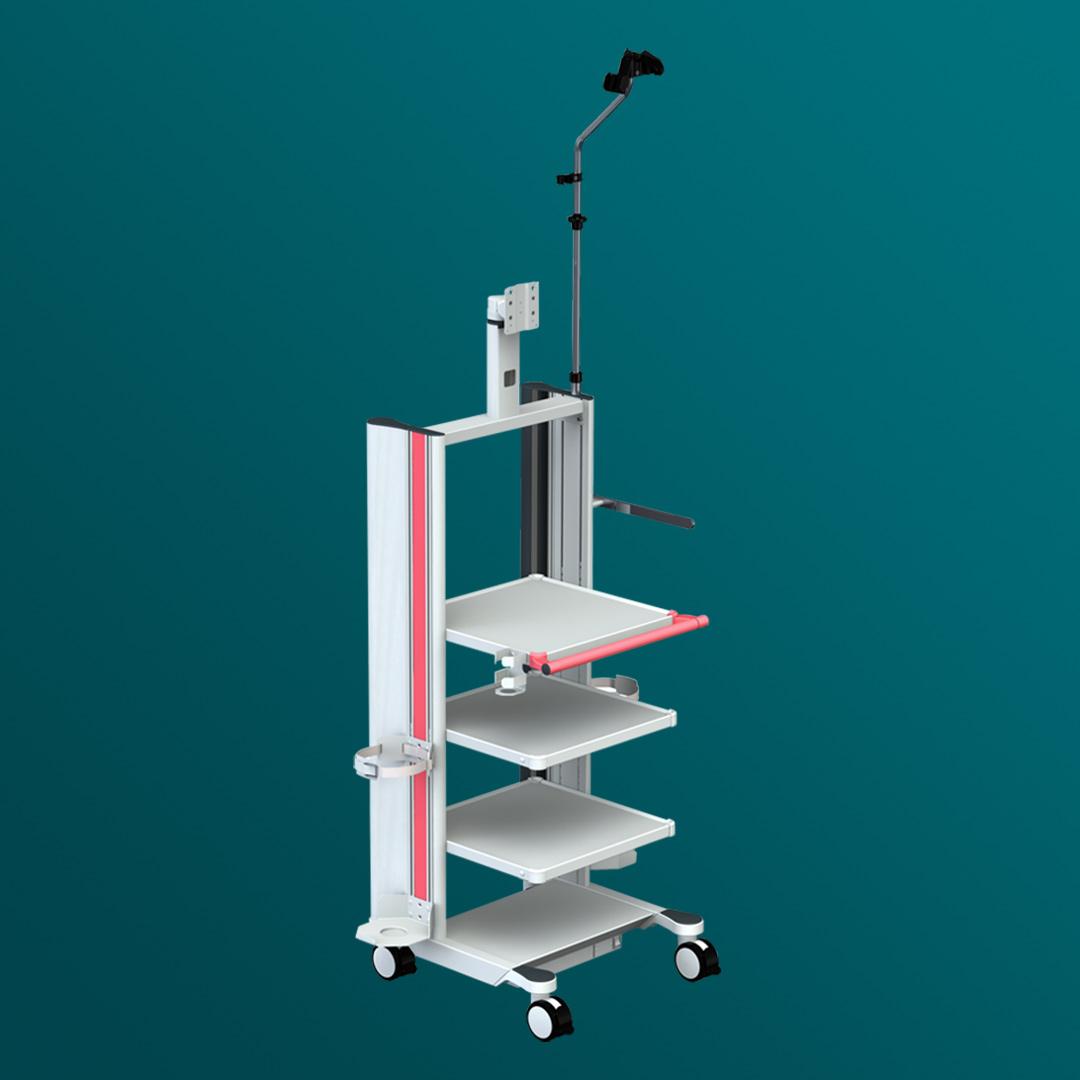 aCart™ Plus
A stable, convenient workstation
Designed for stability and convenience in the bronchoscopy suite or other endoscopy suites.