Keep the lights on with Ambu® VivaSight™ 2 DLT
VivaSight 2 DLT is a single-use double lumen tube that offers a safe and cost-effective way to perform One Lung Ventilation (OLV). Unlike conventional DLTs, it has a built-in camera with enhanced resolution, which provides continuous visualization of the tube position and patient airway during the OLV procedure.
Increases patient safety
Enables you to immediately detect and correct tube malpositioning and dislocation with zero cross-contamination.
Improves workflow
Facilitates shorter intubation time, less need to use bronchoscopes and other workflow improvements.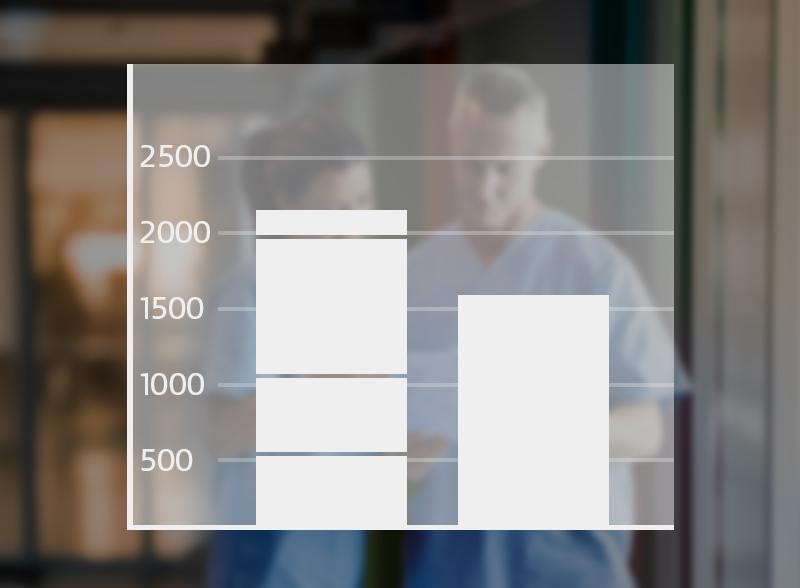 Health-economic study:
A cost-effective alternative for OLV
A study has shown savings of $47.65 per OLV procedure compared to conventional DLT & bronchoscope.
Resources from around the web
Applications
App that helps you prepare for acute treatment of children based on their age and weight