We work with integrity
As a global and growing company, Ambu must ensure adherence to national and international guidelines and standards. It is Ambu's policy to maintain the highest ethical standards and comply with all applicable laws, rules, regulations and local customary practices. To achieve this, several initiatives, frameworks and policies are already established or in progress.
Read more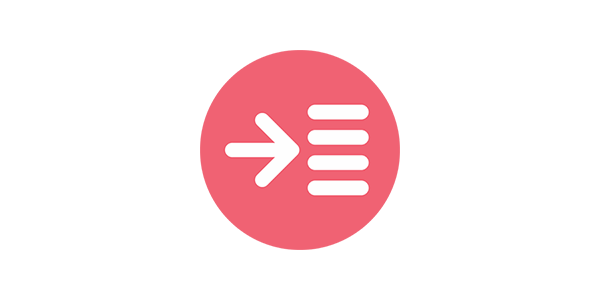 Read our latest sustainability report
Download our latest sustainability report for more insight on our sustainability approach and initiatives.