Single-use endoscopy: Building on a proven concept
Ten years ago, Ambu launched the world's first single-use flexible endoscope: The Ambu® aScope™. The aScope is now used at more than 3,000 hospitals across the globe proving its worth in both pulmonary and ENT endoscopy.
By 2020, Ambu will bring the advantages of sterile-single-use endoscopes to all areas of gastroenterology in the form of: duodenoscopes, colonoscopes and gastroscopes.
When is the risk of cross-contamination low enough?
In our view, any risk above zero is unacceptable.
Despite the hard work and best intentions of hospital cleaning staff, endoscopes are notoriously difficult to clean. This is evident in the increasing number of reports of patients being exposed to infectious microorganisms via contaminated GI endoscopes. That's where sterile single-use endoscopy comes in.
Read about the future of endoscopy
High prevalence rate of digestive tract bacteria in duodenoscopes: a nationwide study
"Increasing numbers of outbreaks caused by contaminated duodenoscopes used for Endoscopic Retrograde Cholangiopancreatography (ERCP) procedures have been reported, some with fatal outcomes."
Read the study abstract
Health economy issues in endoscopy
When it comes to endoscopy, hospitals are facing increased pressure from several directions:
• Stricter cleaning and reprocessing guidelines
• Guidelines have been expanded with 100+ steps in recent years
• Costs are increasing
• More complex and resource-demanding compliance
• Significant cost burden of capital investment
• Purchasing reusable gastroenterology scopes
• Acquiring associated equipment, such as video processors
• Expensive repair costs
• Scopes break and must be fixed or replaced
• Defects occur that preclude proper reprocessing
(for example, scratches in the working channel)
High-quality images
The SC210 solution is an FDA-cleared sterile single-use colonoscope. It has High-Definition optics and a 140° field of view.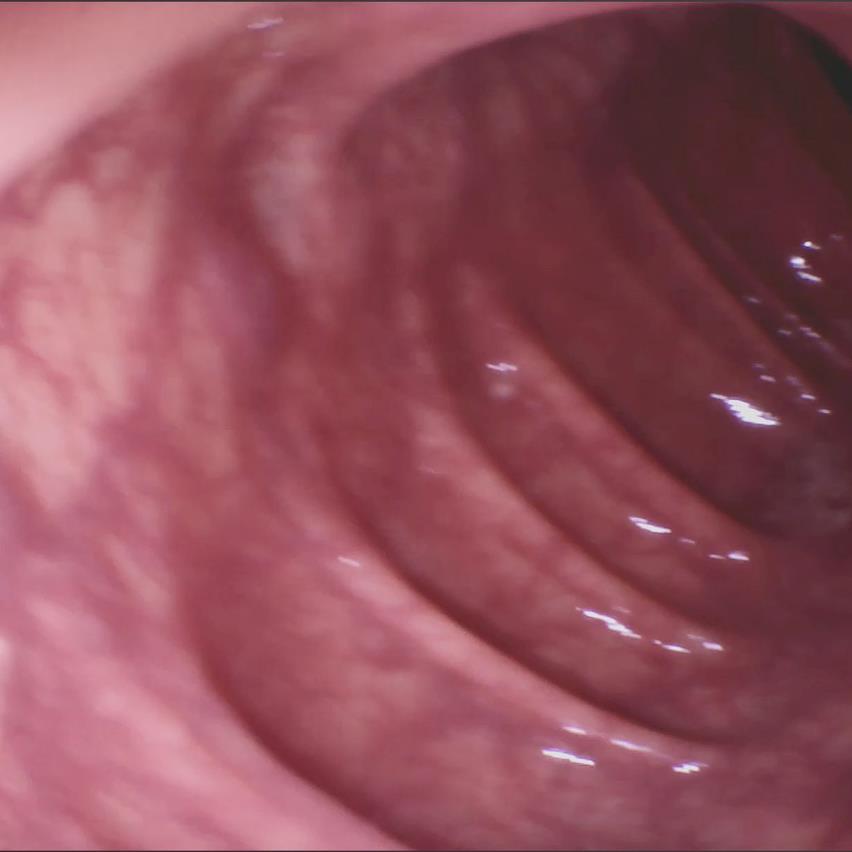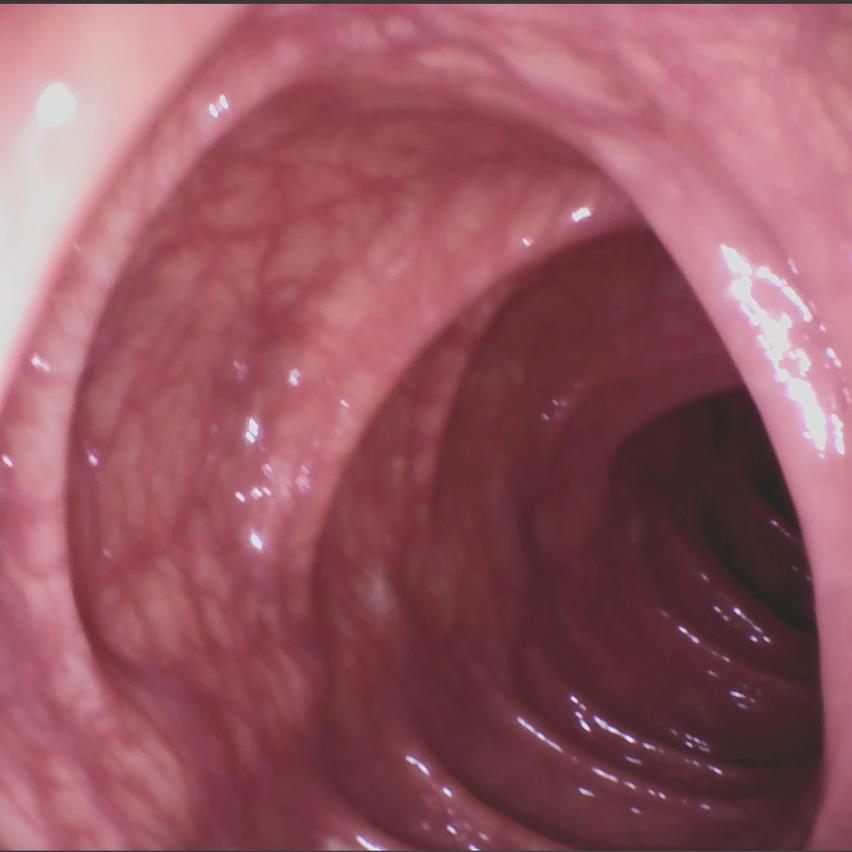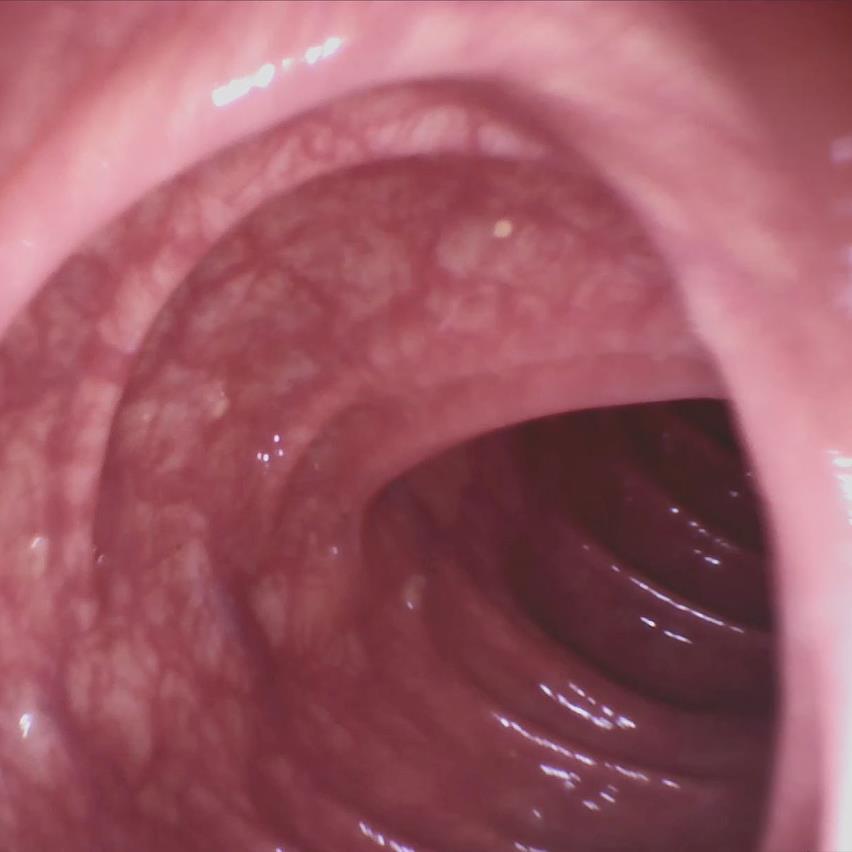 Single-use colonoscopy products
Products include the E210 SPU supply and control system and the SC210 colonoscopy solution, a sterile single-use endoscope with a quality design, which improves patient safety and productivity.
CAUTION: Federal law restricts this device to sale by or on the order of a physician. Please refer to package insert provided with the product for complete indications for use, contraindications, warnings, precautions, adverse events, and instructions prior to using these products. Information for the use only in countries with applicable health authority product registrations. All trademarks are the property of their respective owners. © 2018 by Ambu A/S or its affiliates. All rights reserved. Distributed by Ambu A/S. Manufactured by invendo medical GmbH.