VivaSight-DL
Keep the lights on with continuous visualization

OVERVIEW
A streamlined way to perform One Lung Ventilation that increases patient safety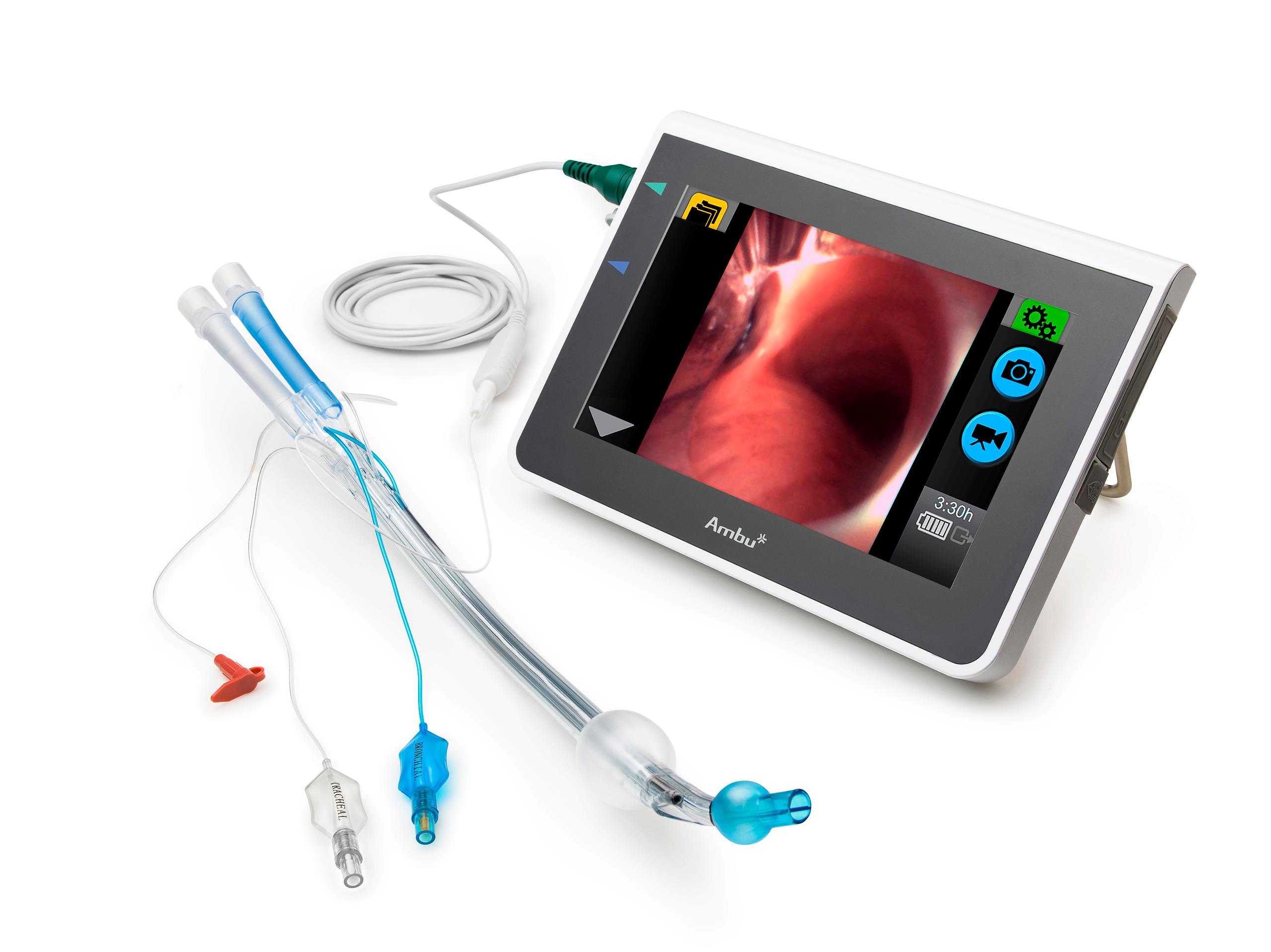 ​Although similar to conventional Double Lumen Tubes, VivaSight-DL has a built-in camera that enables you to immediately detect and correct malpositioning and dislocation without compromising ventilation.
Increases patient safety
Enables you to follow the tube placement and patient airway in real time throughout the entire procedure.
Improves overall efficiency
Continuous visualization on an external monitor streamlines the procedure and reduces the need for bronchoscopy.
Cost-efficient
When you consider the overall time and resources associated with the use of conventional Double Lumen Tubes, including the use of bronchoscopes for visual guidance, VivaSight-DL can actually lower the cost per procedure.
Get a summary of a new health economic Study
If you would like to learn more about how continuous visualization in VivaSight-DL can help you improve the overall efficiency of your procedures, download a summary of the new health economic study here.
KEY BENEFITS
Continuous visualization
Real-time monitoring
​Immediately detect and correct malpositioning and dislocation
Streamlined procedure
Significantly reduces the need for confirmation of tube placement by bronchoscopic guidance
Increase patient safety
Minimize complications caused by interruption of ventilation and cross-contamination (single-use sterility)
Effective intubation
Less need to stop, check and reposition the DLT
Share knowledge
Real time monitoring makes it ideal for collaboration between the anaesthetic and surgical team
Cost-efficient
Can lower the cost per procedure