OVERVIEW
Always prepared for the difficult airway
Planning for the difficult airway, expected or unexpected, is no longer a challenge when intubating a patient. Whether an adult or a child, with King Vision you are always prepared for the difficult airway.
King Vision is designed to enable quick and easy intubation with its display providing a consistent clear real-time view of your patient's airway. The single-use blades are available in three different sizes and offers the choice of two blade types, allowing you to keep your preferred intubation technique.
King Vision aBlade is a durable, portable and affordable solution that will maximise your chance of first-attempt success and minimize time-to-intubate.
KEY BENEFITS
Experience the possibilities
PROCEDURES
King Vision® aBlade™ procedures
Whether it is part of your difficult airway trolley or it is used in combination with other visualisation devices for routine intubation the King Vision™ aBlade™ video laryngoscope should be part of your airway strategy. This is emphasised in the recent 2013 Difficult Airway Algorithm from ASA*.
* (Anesthesiology, V 118 • No 2, February 2013)

King Vision™ aBlade™ is recommended for:
checkRoutine intubation
checkDifficult intubation
checkAirway visualisation
checkTube check
checkTraining of intubation skills
Technical specifications
Display:
Reusable full colour TFT LCD display, 2.4"
Batteries:
3 AAA batteries
Battery life: about 90 minutes
Video adapter:
Reusable video adapter with camera and white LED light
Blades:
Disposable channelled and non-channelled blades
ET tube size for channelled blades:
aBlade™ 2C: 4.5-5.5 mm
aBlade 3C: 6.0-8.0 mm
Cable:
Custom Video-out Cable (2.75m / 9')
Size selection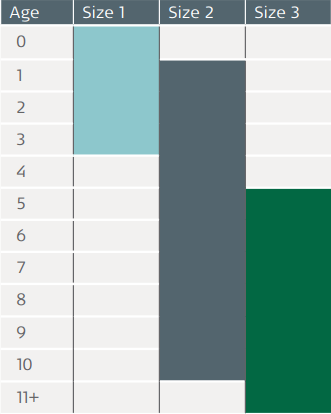 Spare parts
There are no spare parts or accessories for this product.
Downloads
Brochures
Datasheets
Important Market Information
Instructions for use
Quick Guides
Supplementary Information
October 2018
Note: US: Rx only